Welcome to SchützFest350
A festival to mark the 350th anniversary of
German Baroque composer Heinrich Schütz's death.
In-person festival activities take place in Ontario, Canada.
Save the dates for SchützFest350:  November 4 —13, 2022 
Make plans to join us for our in-person Schütz Festival.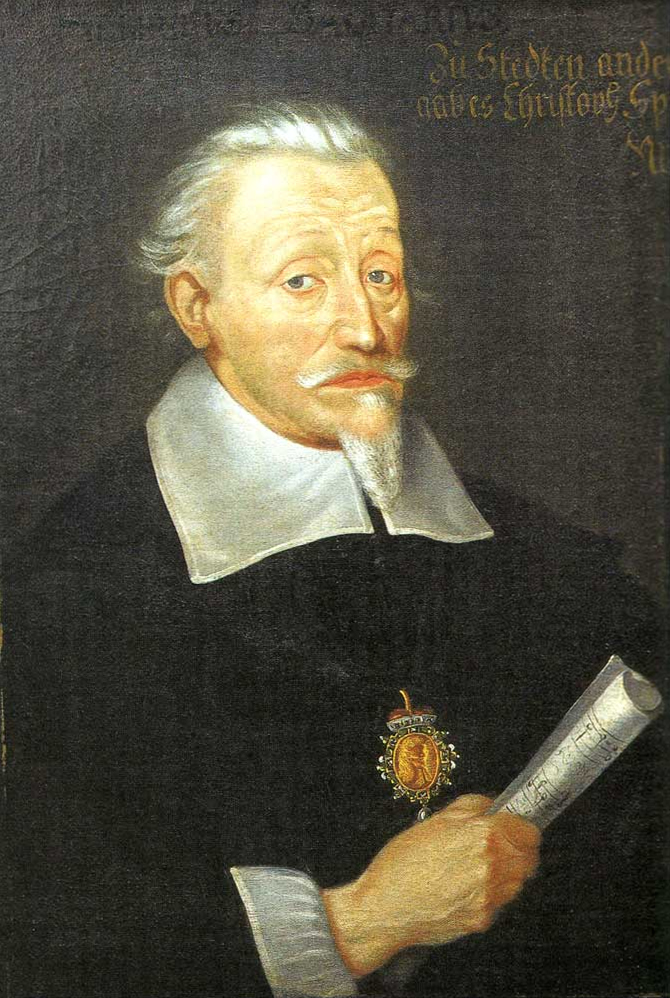 SchützFest350 presents the music of Heinrich Schütz (1585-1672) over two weekends in four Ontario cities. Schütz's music will be performed in the historically informed performance style which uses period instruments, original scores, judicious performance practices and appropriate vocal styling—all magnificently interpreted by the talent and artistry of our professional musicians.  
SchützFest350 takes this opportunity to help extend your knowledge and build your interest in this German Baroque composer.
Join our SchützFest350 Newsletter to stay up-to-date on Festival news and event reminders.
 


Whether an early music devotee or new to the genre, we look forward to seeing you at SchützFest350.
~ The SchützFest350 Festival Group
 
*Image Credit: https://en.wikipedia.org/wiki/Heinrich_Schütz#/media/File:Schutz.jpg